New Delhi. Bollywood actor Sunny Deol is still active in films and has made all the preparations to launch his son. Sunny's elder son Karan Deol has made his Bollywood debut with Pal Pal Dil Ke Paas. His younger son Rajveer Deol is all set to make his Bollywood debut with Poonam Dhillon's daughter Paloma. The shooting of the film will start from this year, but before that there has been a big allegation against Sunny Deol. Producer Sunil Darshan has alleged that he has cheated with her. Apart from this, he has also said that the relationship between both of them is bad.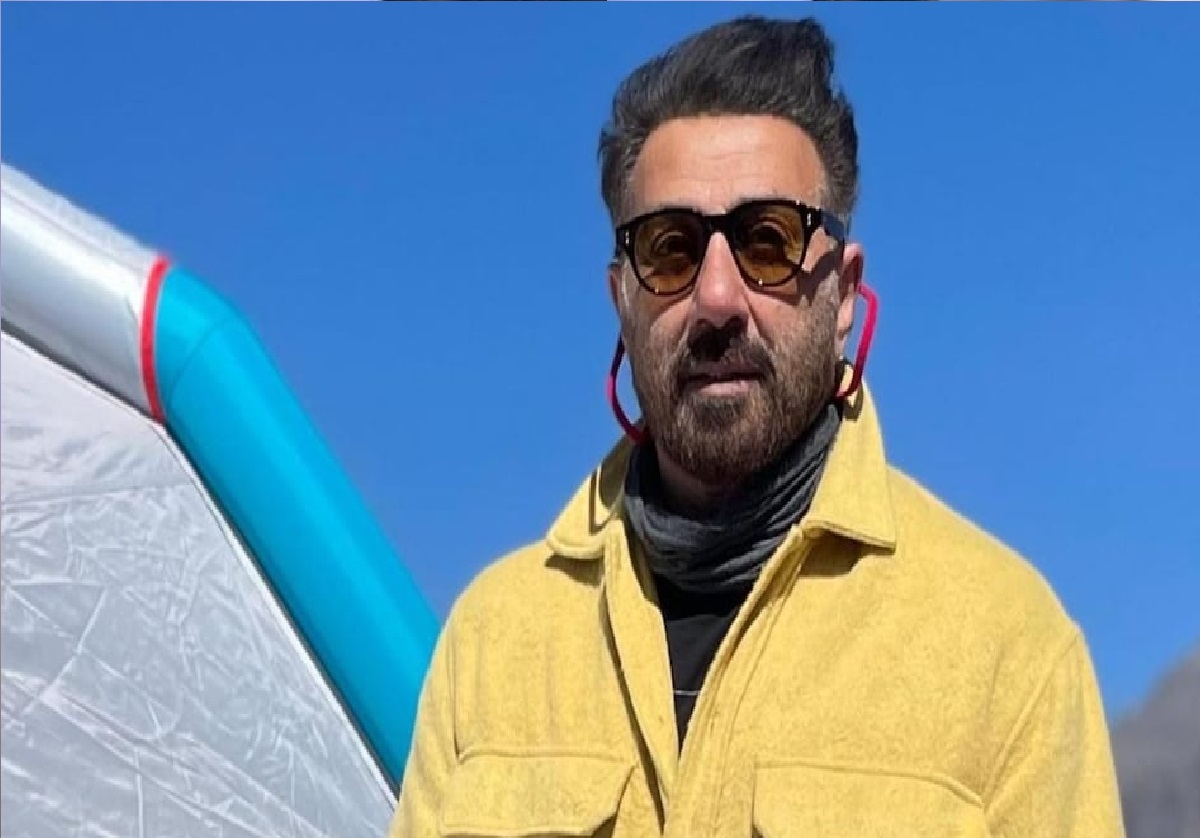 Big allegation against Sunny Deol
Producer Sunil Darshan has accused Sunny, saying that the relationship between him and Sunny has become more sour than before. He has said that the actor refused to do the film after charging a hefty fee. The film had to release without a good ending as Sunny Deol left the shooting and went to London and did not bother to come back. He further said that earlier Sunny had forced me himself and asked me to help him in his career. So I gave 1 year to the film. He also promised that he will also work in my next film. He signed the film and the matter of big money transactions was also fixed.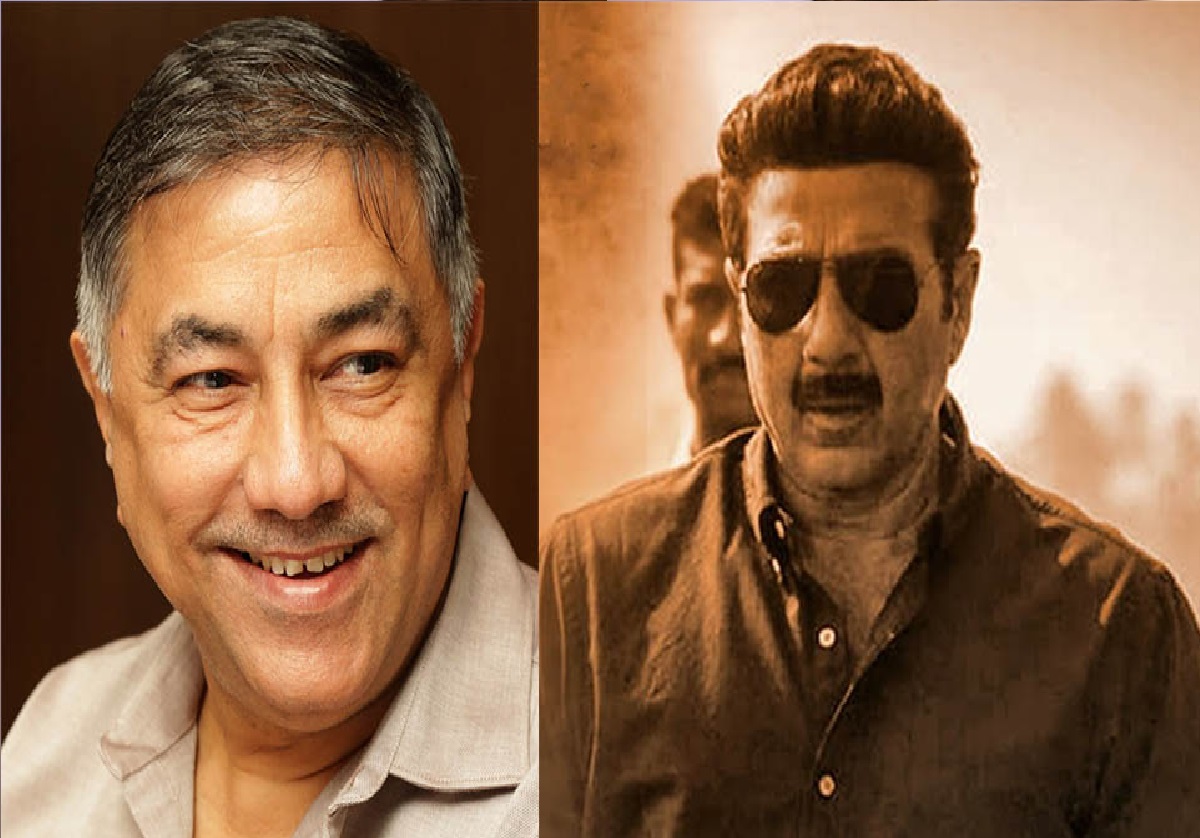 Short film in between – Sunil Darshan
He further told that as soon as Sunny came back after touring London .. then he refused to work. He said that the film needs to be improved. In such a situation, I had to cast another star in the film which was difficult for me. It is worth noting that the film that you are talking about and the name of that film is Beast. In this film, Akshay Kumar was cast instead of Sunny and this film proved to be a game changer for him.