New Delhi. Bollywood actress Jacqueline Fernandez's troubles in the money laundering case are not taking the name of lessening. Today the Economic Offenses Wing (EOW) of Delhi Police is questioning the actress. The actress has reached EOW's office and is being questioned about the matter. It is being told that 5-6 officers of Delhi Police have been specially called to interrogate the actress, who can question the actress in every way regarding the matter. Let us inform that Nora Fatehi was also interrogated in the case of recovery of 200 crores from the jail of Mahathag Sukesh Chandrashekhar. On Monday too, Jacqueline was called for questioning.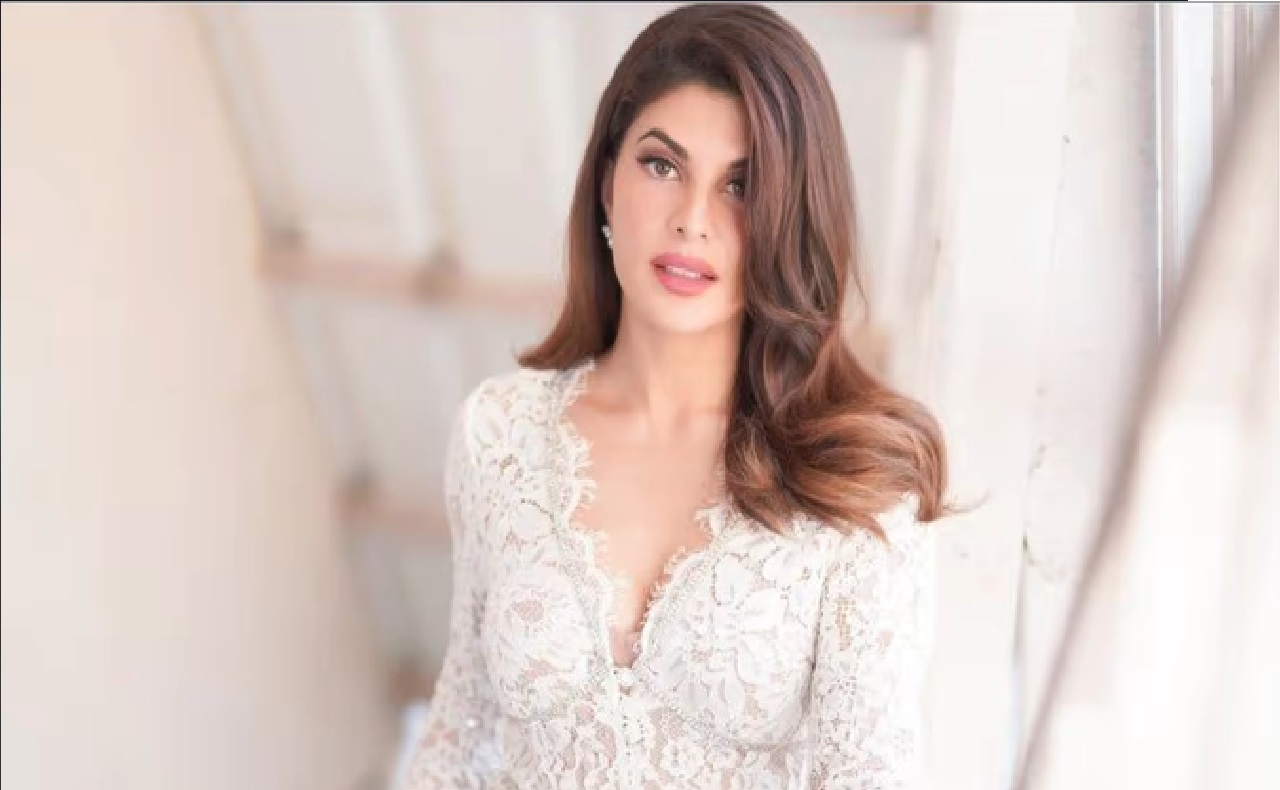 Sharp questions will be asked to Jacqueline
In the case of recovery of 200 crores from the jail of Mahathag Sukesh Chandrashekhar, the police has fallen on many people. A chargesheet has been filed against Sukesh's wife Leena and 11 people in this case. If reports are to be believed, Jacqueline may be questioned about the expensive gifts that Sukesh gave her. It is being told that the officer has prepared a list of questions to interrogate Jacqueline. It is being said that the police can also question the relationship between Jacqueline and Sukesh. Some questions can be personal. Let us tell you that earlier Jacqueline did not accept the matter of her relationship with Sukesh. But after the photo went viral, he got a different look.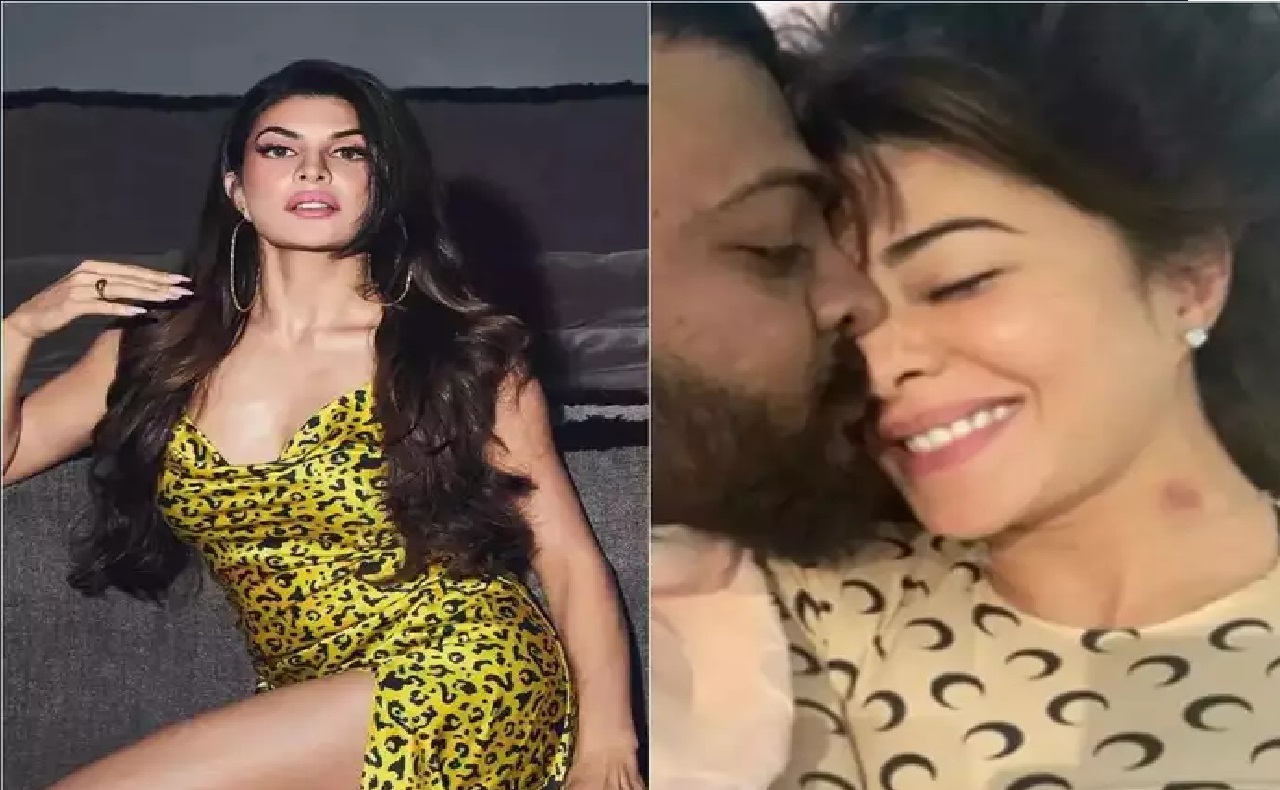 There may be a supplementary charge sheet against the actress
Police can also question whether Jacqueline knew what Sukesh was doing. Was she aware of his exploits or not? Apart from this, what gifts did he get from Sukesh and what were the sources of giving gifts. Also, if Jacqueline was aware of all these things, then a supplementary charge sheet can be filed against her as well. At present, the interrogation of the actress is going on and new information will come out only after the interrogation is over.