New Delhi. The popular serials of small screen Kundali Bhagya and Yeh Rishta Kya Kehlata Hai are witnessing daily twists and turns. In the last episode of Yeh Rishta Kya Kehlata Hai, Akshara is found by Dr. Kunal and asks her to move in with him. Akshara says that now she will not listen to anyone and will stay with her Abhi. Dr. Kunal says don't force me…that I should do something wrong. On the other hand, in Kundali Bhagya, Preeta and Rishabh find Kavya who is locked in the vault. The whole family gets scared seeing Kavya locked in the vault.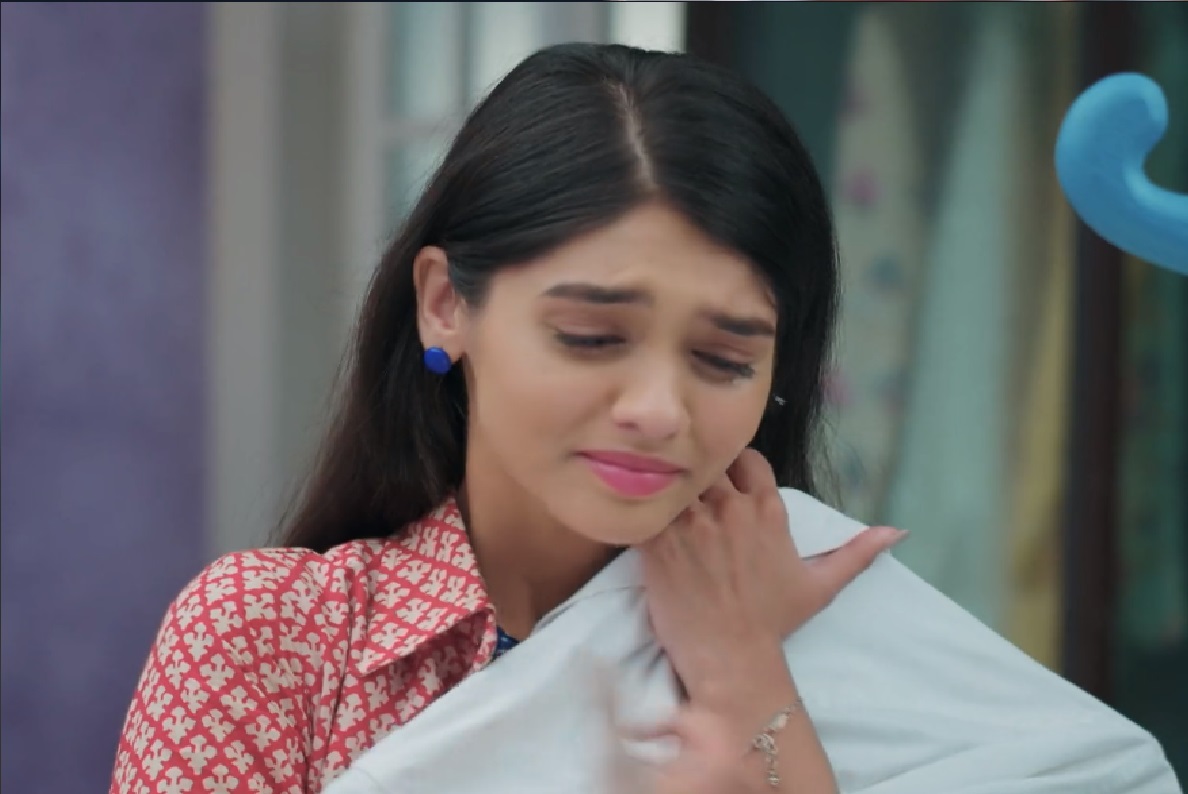 Akshara will live the moments of love with Abhi
In today's episode you will see that Aarohi reaches Birla house and asks Abhi about Akshara. Abhi says that if you are a doctor, be a doctor, not a spy. Aarohi talks to Mahima and asks her to locate Akshara at the earliest. On the other hand Akshara hides in Birla house and goes to Abhi's room. Seeing her room after 1 year she gets emotional and remembers all the lovely moments and a cute kurta also comes out for Abhi. Abhi enters the room and realizes that Akshara is nearby. After which the pot falls from Akshara in the aarti and Harsh sees that it might have fallen due to wind. Akshara escapes and hides.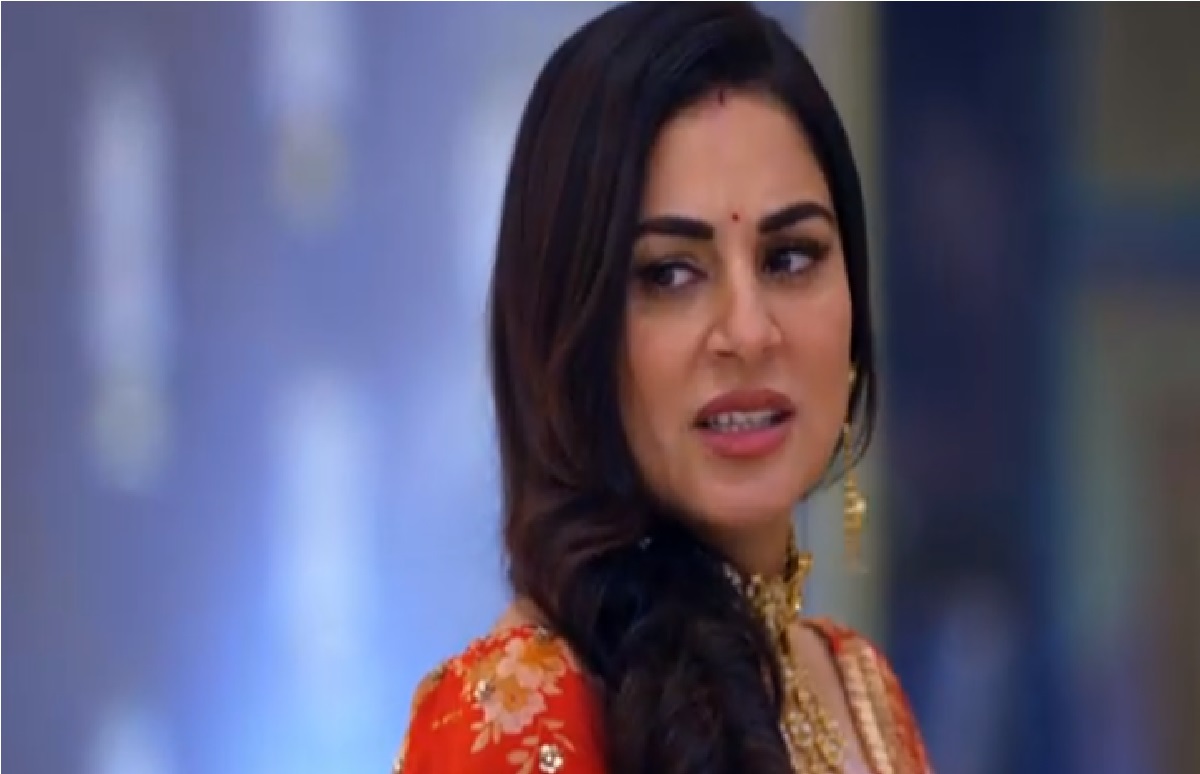 Kavya's condition will be bad
In Kundali Bhagya, Prithvi suspects that Anjali is in love with Arjun and Arjun is in love with Preeta. Then Arjun sees Sherlyn in the house and he tells Anjali that it is not right to leave the family alone as Sherlyn and Prithvi are hiding in the house and their intentions are not looking right. Srishti gets shocked hearing these things. On the other hand Preeta is sitting near the locker and is telling Kavya that Rishabh will get the key soon. Kavya is feeling suffocated and tells Preeta that she is not able to breathe properly. Rishabh does not find the key so he brings a hammer.